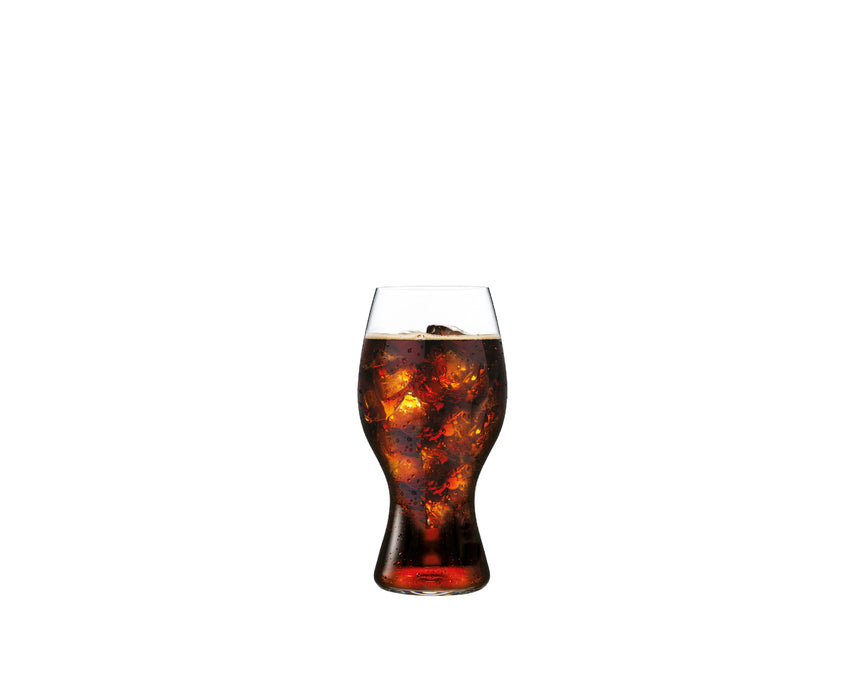 RIEDEL O Wine Tumbler Coca-Cola Glass
Created in collaboration with Coca-Cola, the introduction of this glass in 2014 marked RIEDEL's first functional glass developed for a non-alcoholic beverage.
The shape was developed in a sensory workshop led by 10th-generation glassmaker Georg J Riedel. The panel, which included top flavour experts with the most intimate knowledge of Coca-Cola flavours, unanimously selected that this glass from a line up. The Coca-Cola glass captures the distinct spices, aroma, and taste of this iconic drink. This pack contains two glasses. Machine-made and dishwasher safe.